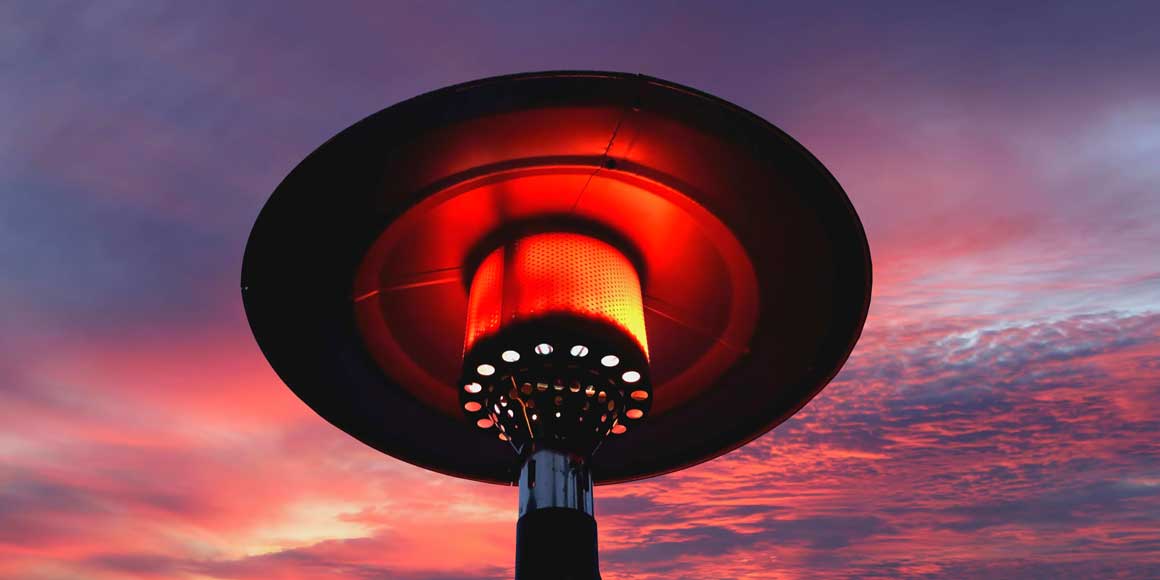 Supplying Infrared Radiant Heaters
since 1960!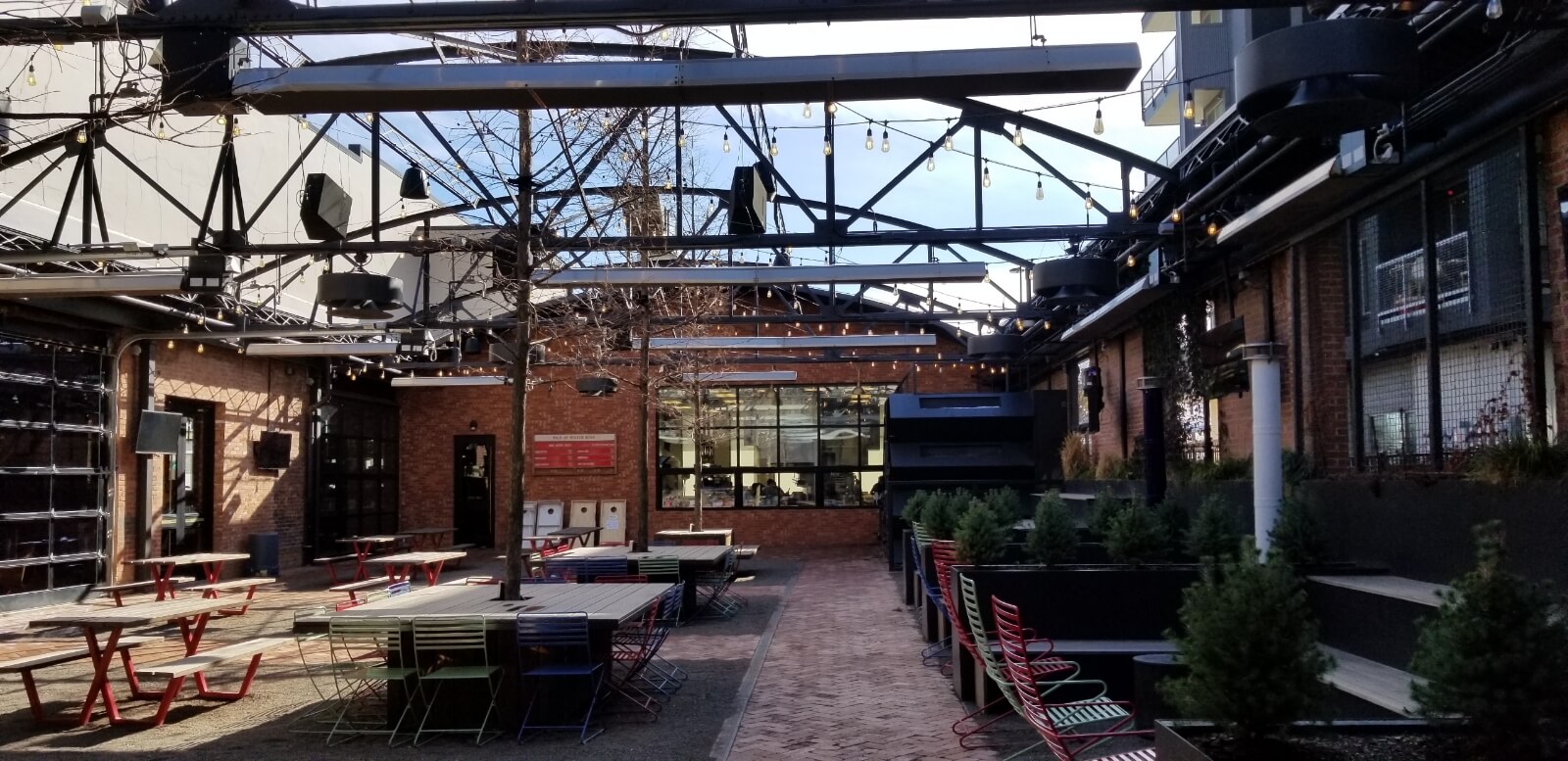 Warmth and reliability.
The comfort you deserve.
Outdoor Heaters in Oklahoma City, OK
Oklahoma Infra-Red, Inc. is your resource for indoor and outdoor infrared tube heaters in Oklahoma City, Moore, Edmond, and Norman, OK. We sell, install and service these energy-efficient, durable and space-saving outdoor heaters to provide added comfort at your home or business. Let us introduce you to the benefits of our home, garage, and restaurant heating products and help you bring comfort and convenience into your home!
Infrared Heating Sales, Installation and Repair
Oklahoma Infra-Red, Inc. keeps homes and businesses toasty warm with high-quality infrared heaters that provide cost-effective warmth in a wide variety of settings. Rather than heating the air around you, outdoor space heaters are designed to warm objects, making them a much more efficient way to heat spaces when compared to forced air systems. Infrared heating is flexible, energy-efficient, and, best of all, comfortable. We supply permanent and portable outdoor heaters that run on electricity or propane, keeping all objects within their range toasty warm regardless of the temperature outside.
We also provide comprehensive heating solutions for commercial and industrial buildings
Many clients choose us when they're looking for an outdoor space heater to heat their patio at their Oklahoma City, OK home or business. Infrared patio heating is incredibly effective and offer great flexibility in terms of design. We not only sell these high-quality, efficient heaters, we can repair them, too! We've been in the business for decades and have an in-depth knowledge of these machines. On the very rare occasion where your heater requires repair, we'll take care of it quickly and affordably.
Many building owners choose infrared fixtures due to the fact that they're low-maintenance and operate on much less energy than traditional forced air systems. We'll gladly consult with you about your needs and can recommend products and solutions that deliver immediate improvements where and when you need them.
We have indoor and outdoor heaters for barns, garages and sheds where other systems aren't practical.
We offer a wide variety of portable propane-powered infrared patio heaters.
We sell and service top brands including Omega II, Schwank and Solaronics/Sunspan.
We've been locally-owned and operated in Oklahoma City, OK since 1960.
Your Infrared & Outdoor Space Heater Experts
Oklahoma Infra-Red, Inc. believes that top-quality products, along with top-quality service, are what all our customers deserve. Whether you need reliable heating for your patio at home or for an entire industrial building, we're all about providing you with plenty of options so you get exactly what you need. Contact us today to discover the heating solution that's right for you.
Proudly supplying infrared propane heaters and outdoor space heaters to the following areas:
OKLAHOMA | TEXAS